Back To Schedule
Almost Open - Just close the door on your way out
Log in to save this to your schedule, view media, leave feedback and see who's attending!
---
Speakers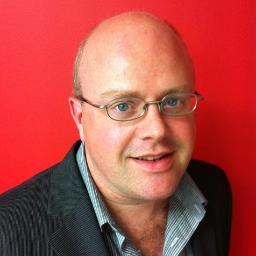 Technical Portfolio Evangelist, Red Hat
Steve's is an Open Source Technology Evangelist in the APAC Office of Technology team at Red Hat. Over the last 25+ years he started work as a developer before transitioning to an infrastructure and operations architect across a broad range of Unix and Linux technologies. For most...
Read More →
---
Monday September 5, 2016 10:00 - 10:45 GMT+07
Track D
Hiep Phuoc & Tan Thuan